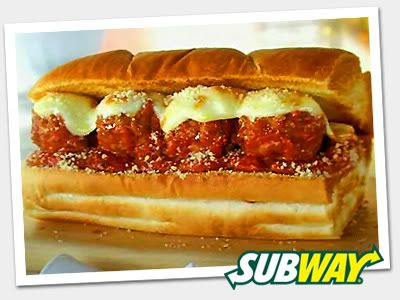 F O O D
Penn 80 boasts a range of food and beverage services. The Penn 80 Grill is a must stop if someone wants to get 24/7 delicious diner and comfort food. Our extensive menu covers seafood, poultry, breakfasts and desserts. Please check out our adjacent link on the left side bar.
For those on the run, Penn 80 coasts two coffee stations of premium roasted coffee in a variety of sizes. We have one in each of our two convenience stores.
Additionally, we have a community famous Subway sandwich restaurant with available seating. Fans of the $5 footlong can come and sit down while they enjoy their favorite subs. We have focused, quick, and talented employees that make sure your order is delicious and constructed above industry standards. Each cornerstone of Penn 80's food industry is focused on perfection and quality service.
Enjoy any of our outlets of food and remember we hundreds of snacks, drinks, and grocery related items at great prices.